Meet Our Miami Dental Team
Tania Portillo
Office Manager
Our office manager is truly a team leader. With over 10 years of dentistry, she brings knowledge and experience to our Miami dental office. She is the accounting office, human resources department, and our ultimate problem solver.
Joanna Bermeosolo
Treatment Coordinator
A treatment coordinator is someone in the practice who is available to spend time with the patients to answer questions related to treatment and fees. Joanna is responsible for ensuring that patients leave well informed, knowing all about care options and prices.
Registered Dental Hygienists
Dental hygienists are licensed oral health professionals who focus on preventing and treating oral diseases, both to protect teeth and gums, as well as their patients´ total health. They are graduates of accredited dental hygiene education programs in colleges and universities, and they must take written and clinical exams before they are allowed to practice. In addition to treating patients directly, dental hygienists also work as educators, researchers, and administrators. Our dental hygienists are: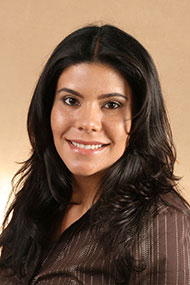 Frances Fontaine, RDH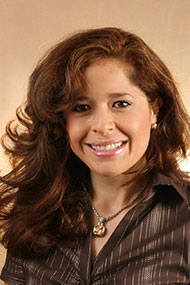 Linda Miranda, RDH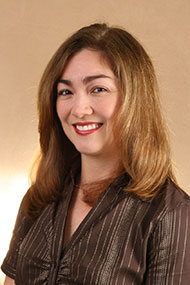 Carmen Sobenis, RDH
Dental Assistants
Dental assistants perform a variety of patient care, office, and laboratory duties. They work chairside as dentists examine and treat patients. They help make patients as comfortable as possible in the dental chair, prepare them for treatment, and obtain their dental records. Assistants also hand instruments and materials to dentists and keep patients´ mouths dry and clear by using suction or other devices. They sterilize and disinfect instruments and equipment, prepare trays of instruments for dental procedures, and instruct patients on postoperative and general oral health care. Our dental assistants are: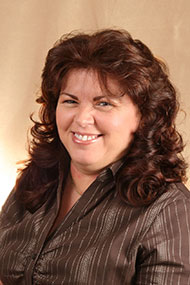 Odalis M. Perez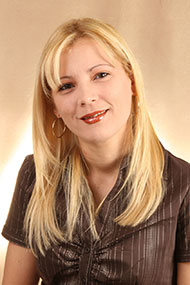 Alnerys Andino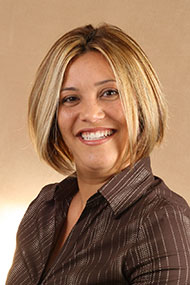 Midalis Aleman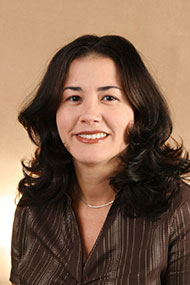 Mayde Lopez
Front Desk Administrators
Front desk administrators are the people who schedule your appointment. They make sure the schedule runs smoothly for all patients and staff members. They are your reminder for when to come in, the first person to greet you, and the last one to wish you a great day as you leave. Our front desk administrators are:
Ileibys Blanco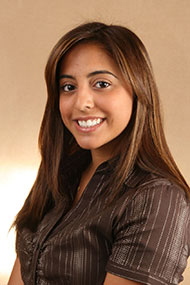 Tiffany Avila