All-White Fillings for Miami Residents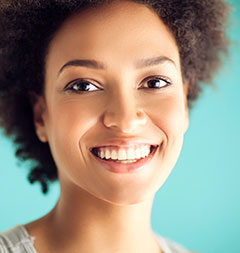 In the past, fillings were made from dark amalgam, which contains trace amounts of mercury and makes restorations stand out against an all-white smile. At the office of Dr. Juan Anillo and Dr. Manny Anillo, we place only composite resin fillings, a tooth-colored option that offers a reliable, mercury-free filling.
To place a tooth-colored filling, we will first gently prepare your tooth by removing all traces of decay and bacteria. A small amount of custom-shaded composite resin will then be applied to your cavity. After hardening the filling with a soft curing light, we'll finally shape and polish the restoration to make it blend in seamlessly and comfortably with your smile.
If you need all-white fillings that will give you a reason to show off your smile, call the Miami dental office of Juan Anillo, DMD, Manny Anillo, DMD, and Maria Abril-Barsky, DMD. Our practice serves patients from the greater Miami area, including those from West Kendall.